Insights, guides and resources to leverage tech and maximize impact 
With a modular app building experience, we host a ton of features that drive engagement how you want them to.
With recent developments in consumer products around content generation, this session will be diving into what AI is (and isn't). Practical use cases will be shared that could significantly improve downtown marketing communications through persona tailoring and automation.
Community events can have a significant impact on a community's economy. Here are five types of community events that can help to maximize economic impact. Ranking #5: Art Shows and Exhibitions Art shows and exhibitions are great events to showcase local talent and creativity, while also generating economic impact. These events can attract art collectors […]
Mobile games have become one of the most popular forms of entertainment in recent years, with millions of people playing games on their smartphones and tablets every day. While many people may see these games as simple and straightforward, the reality is that they are carefully designed using principles of modern psychology to keep players […]
Community events are an excellent way to bring people together and create a positive impact on the local economy. Whether it's a small gathering or a large festival, these events have the potential to generate significant economic activity. However, measuring the economic impact of such events can be challenging. In this article, we will discuss […]
Carat APP Docs
Customer Resources
Already a customer?
Learn how to make the most of Carat's Destination Dashboard, as well as best practices available to our customers through detailed documentation.
USE CASES
Versatile Solutions for Destinations
Carat increases engagement for community events, tourist attractions, economic development and so much more.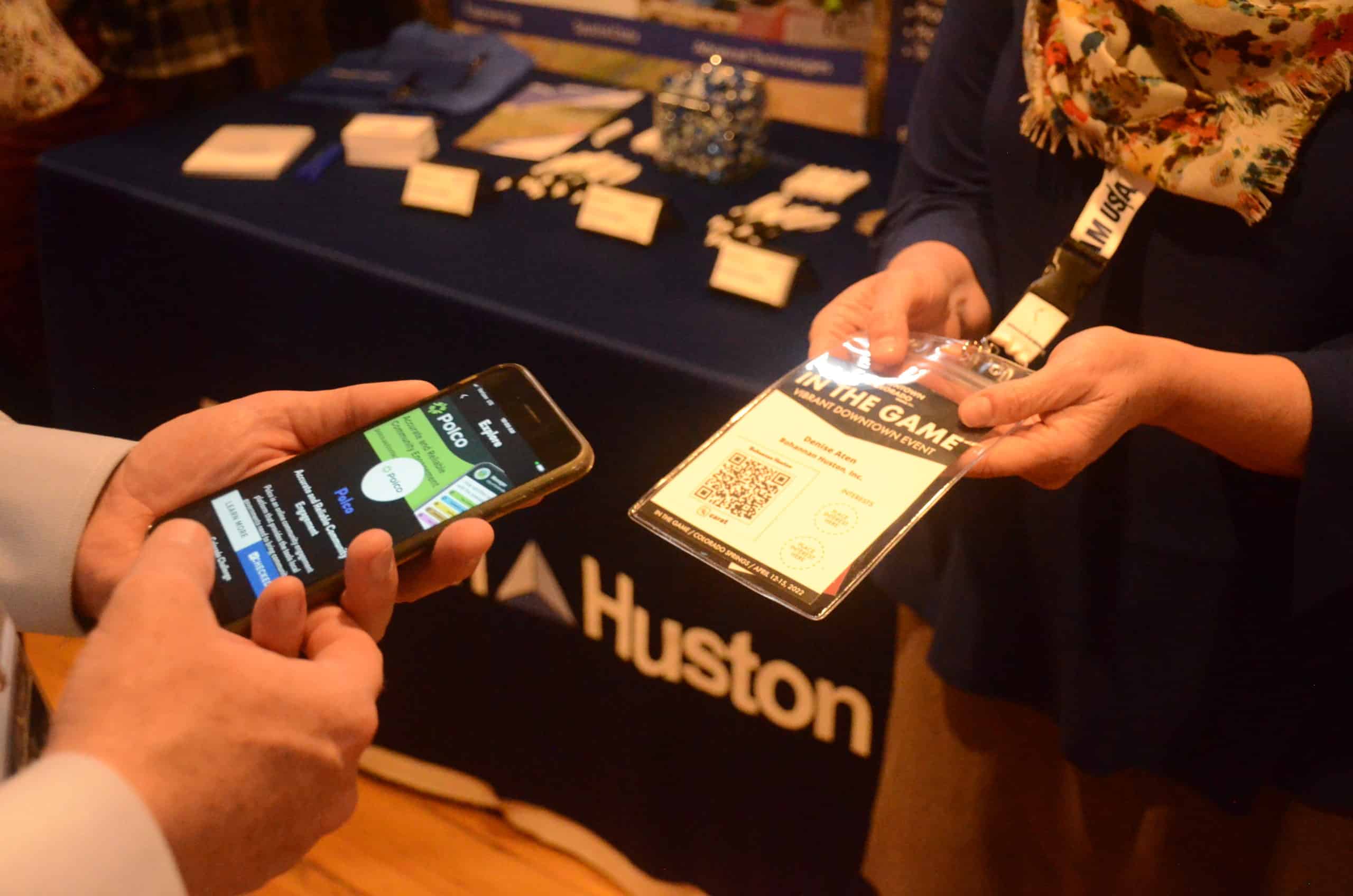 Conferences
Carat combines the best aspects of a Create-your-own app experience for conferences while rewarding users for connecting with others.
Walking Tours
The perfect add-on for districts looking for measurable impact, rewarding users for checking in at local businesses or attractions.
Hospitality
For Hotels looking to foster creative partnerships with local businesses, Carat's Live Local Passport is a meaningful offer for tourists.
Carat is a destination and community rewards app that measures impact and user engagement while growing loyalty to local businesses and events.