Flexible App Builder to Maximize Engagement
Hundreds of event types can be built through Carat's create-your-own-app platform. Here are a few community highlights.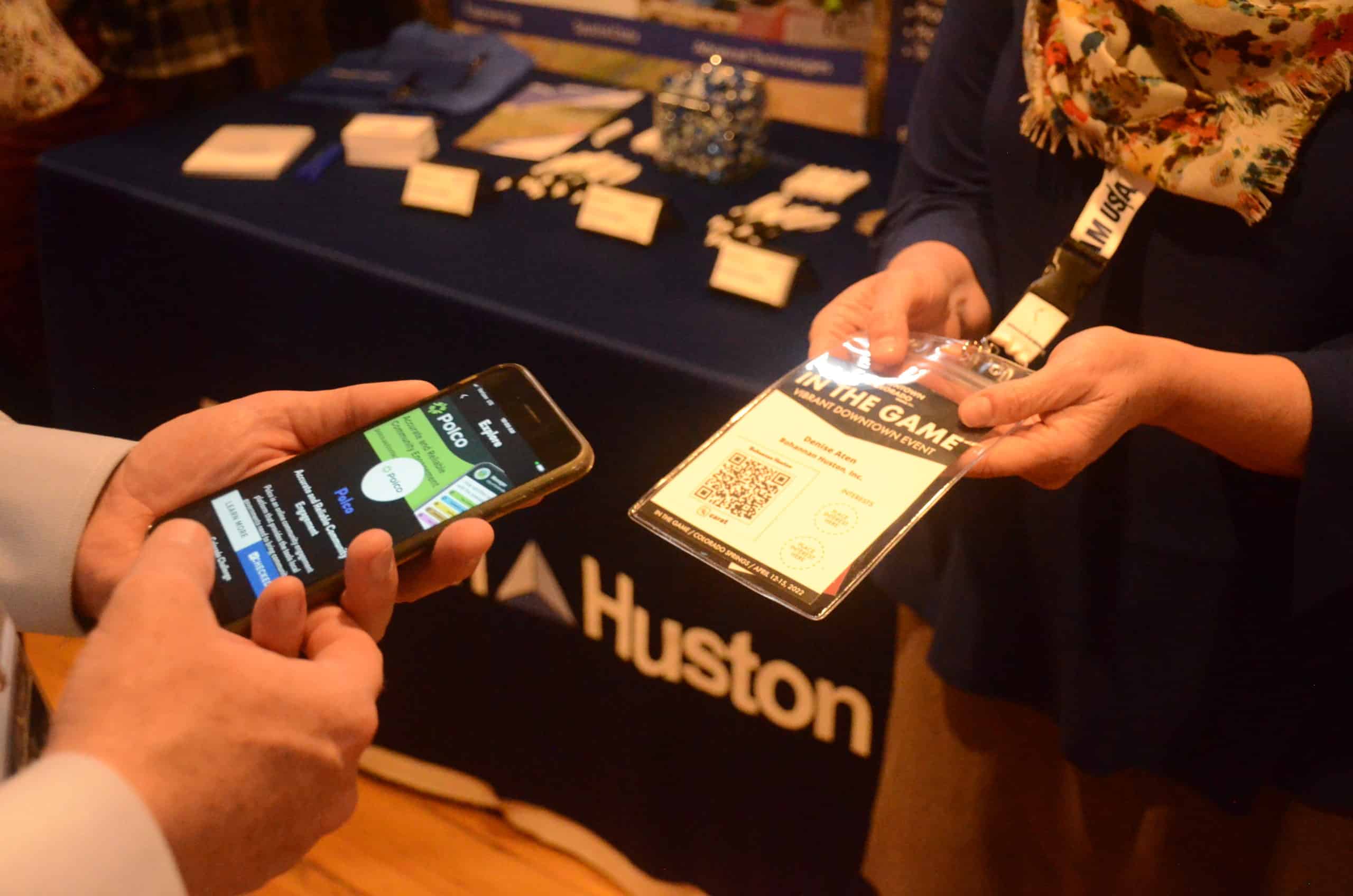 Conferences
Carat combines the best aspects of a Create-your-own app experience for conferences while rewarding users for connecting with others.
Walking Tours
The perfect add-on for districts looking for measurable impact, rewarding users for checking in at local businesses or attractions.
Hospitality
For Hotels looking to foster creative partnerships with local businesses, Carat's Live Local Passport is a meaningful offer for tourists.
Carat is a destination and community rewards app that measures impact and user engagement while growing loyalty to local businesses and events.