The perks of building a Carat App for your community
With a modular app building experience, we host a ton of features that drive engagement how you want them to.
Overview
Feature-rich for Exclusive Experiences.
Carat hosts a wide variety of features available for our customers to build into their Carat Events.
Carat Rewards
Virtual currency rewards for event engagement
Benefits

R

Gamified currency system creates a layer between incentives and rewards to increase engagement

R

Carats can be rewarded for just about anything through a simple QR-code check-in system
Inbox
Built-in platform for messages with push notifications to your users.
Benefits

R

Diversify your marketing channels with a direct line to your users through push notifications and inbox messaging

R

Schedule messages out with links to notify users of time-limited offers

R

Survey users at the end of each day during a conference or community event
Directory
List local stores, murals, sponsors or other stops highlighted throughout the event
Benefits

R

Provide brand recognition to community partners, local businesses or sponsors

R

Incentivize certain stops through increased Carat Rewards for select locations

R

Collect data on visits by location through Carat Check-In system

R

Sell increased sponsorship for prominent directory placement
Schedule
Time-limited offers or events that can also reward Carats for check-ins
Benefits

R

Incentivize time-sensitive events with additional Carats

R

Users can plan an Itinerary through our Bookmark feature for Schedule listings

R

Offer community calendar incentives that tie in with your Carat Event
Appearance
Design-oriented with robust tailoring to your brand and marketing presence.
Benefits

R

Highly customizable white glove experience with custom logos, images and colors.

R

Link out to your websites and social media channels for increased visibility

R

Real-time design changes to apply alternate skins to reflect dynamic experiences
Prize Drawings
Conduct prize drawings through user exports, carat thresholds and time reporting
Benefits

R

Automate prize giveaways conducted by paper ballots or print media

R

Administer prize drawings or giveaways through CSV exports within the Destination Dashboard

R

Refine entry requirements by a minimum Carat threshold or by Check-In dates
Maps
Map integration for directory listings, improving wayfinding and walkability
Benefits

R

Wayfinding for local walking tours and events

R

Directions for stops to visit

R

Check-In Pins display where you have already visited
Leaderboards
Gamification and competition through a Top 10 Leaderboards for your event
Benefits

R

Increase healthy competition between users, driving up engagement

R

Fun way to implement gamification into your Community Events
Instant Prizes
Deliver instant prizes through redeemable rewards using a Carat balance
Benefits

R

Create stretch prizes for collecting Carats that deduct from a visitors' balance

R

Diversified reward system to engage users with varied goals

R

Exclusive reward offers by location to track redemptions
Carat Purchases
Enable stores to reward Carats for dollars spent through our Destination Dashboard
Benefits

R

Capture accurate, real-time economic impact through Carats for dollars spent

R

Automate user submission forms or print passports that reward local shopping programs

R

Build community reward platforms for community-wide spending

R

Measure economic impact of Conferences, Tradeshows & Events
User Roles
Assign admin roles for automated data sharing, insights and directory management
Benefits

R

Automate marketing data exports for local shops or event sponsors with admin roles

R

Delegate directory management for self-service updates to community partners
Newsletters
Opt-in for marketing newsletters to improve digital marketing campaigns
Benefits

R

Capture marketing data through check-in system at local events or businesses

R

Share data by location through the Dashboard data export tools
Carat Purchases
Enable contact exchanges with Carat incentives for networking or conferences
Benefits

R

Incentive conversations through Carat rewards between attendees

R

Exchange contact information with time stamp to lose the business card
Bonus Carats
Reward bonuses for social media follows, survey completions and data sharing
Benefits

R

Automate marketing data exports for local shops or event sponsors with admin roles

R

Delegate directory management for self-service updates to community partners
Carat APP
Destination Dashboard
Self-service Options for Real-time Updates & Reporting
Once we've setup your event, Carat Experiences can be updated directly by our users. Through our Destination Dashboard, Carat Admins can customize the app appearance, edit information, make changes to the directory, send messages or push notifications, download Check-In QR Codes, download marketing data and so much more.
USE CASES
Versatile Solutions for Destinations
Carat increases engagement for community events, tourist attractions, economic development and so much more.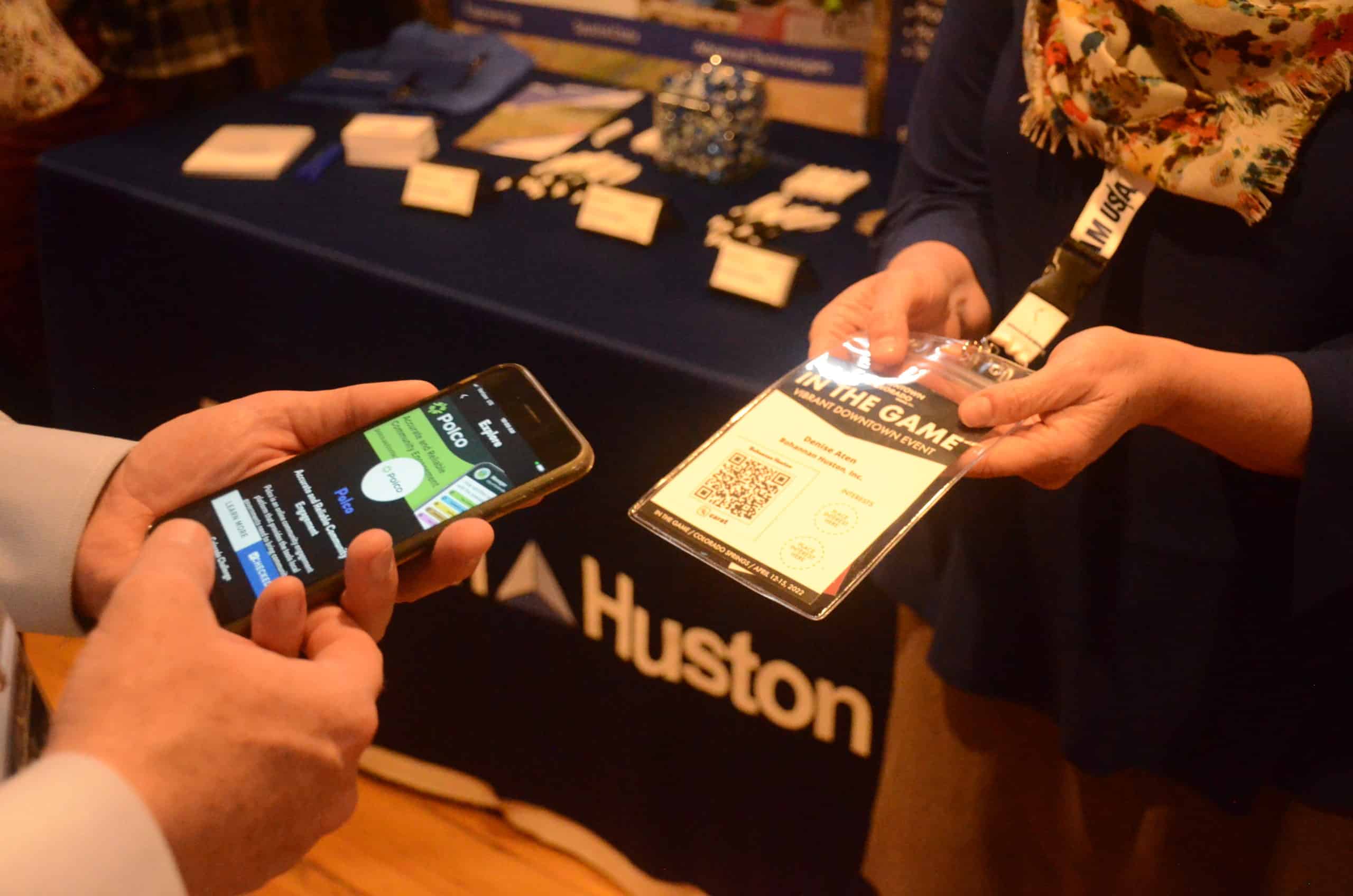 Conferences
Carat combines the best aspects of a Create-your-own app experience for conferences while rewarding users for connecting with others.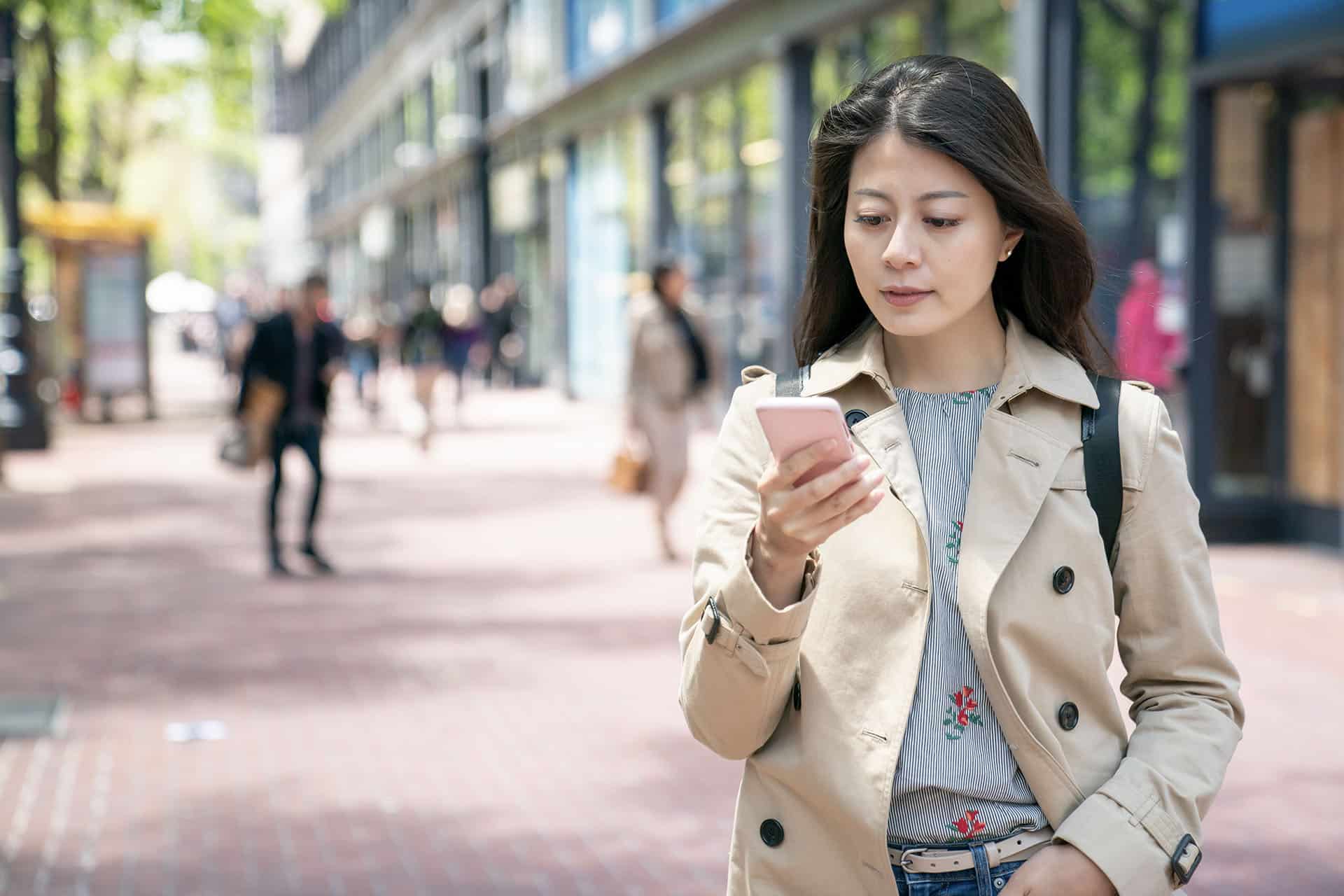 Walking Tours
The perfect add-on for districts looking for measurable impact, rewarding users for checking in at local businesses or attractions.
Hospitality
For Hotels looking to foster creative partnerships with local businesses, Carat's Live Local Passport is a meaningful offer for tourists.
Start leveraging Carat today to build your next app.